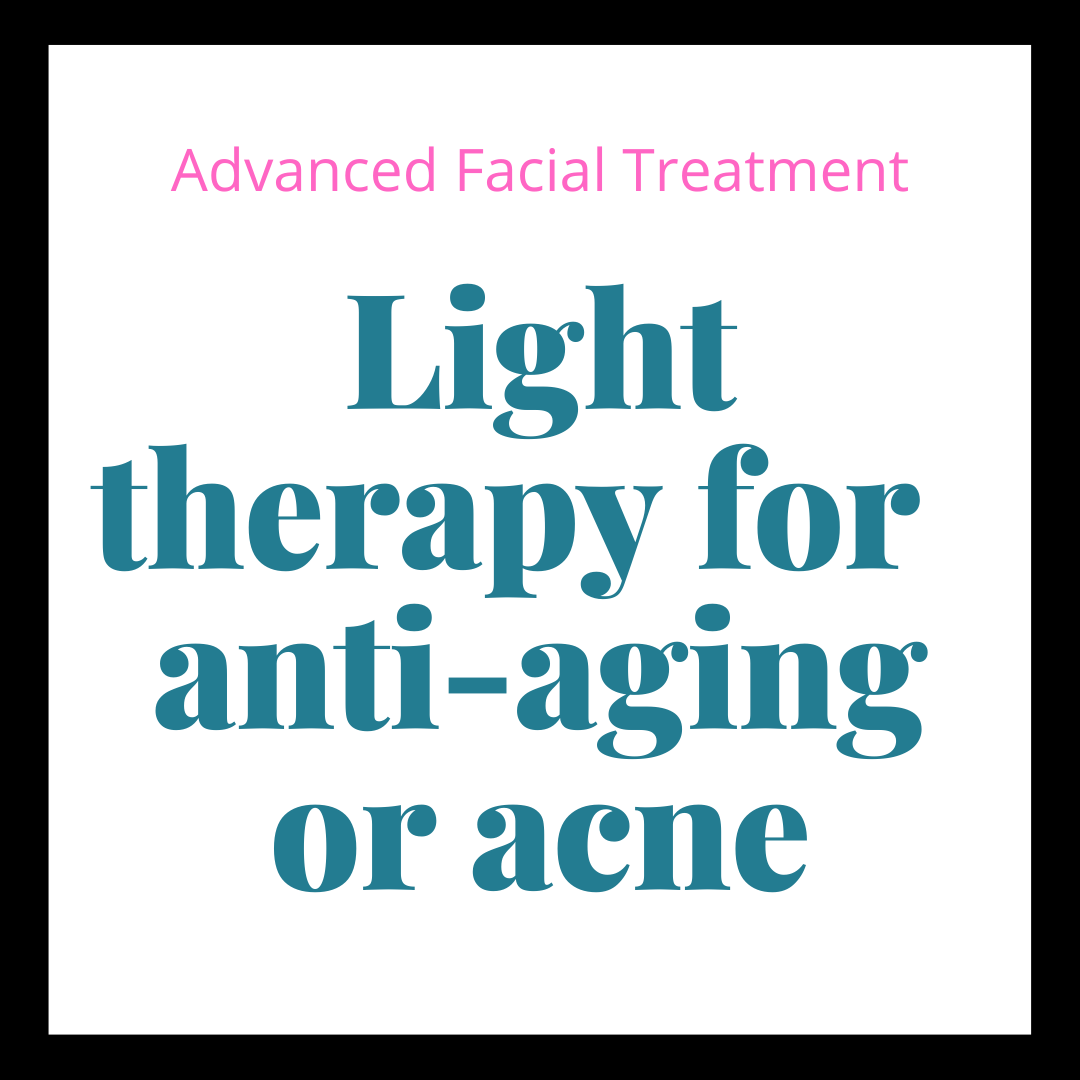 Light Therapy
Clinical grade light therapy facials at our Frederick, MD studio to take skin care results to the next level.
Low-level-light therapy or photobiomodulation is based on Light Emitting Diode (LED) technology and is the application of light energy to the body for therapeutic benefits. It promotes a natural photobiochemical reaction similar to the process of plant photosynthesis. The energy delivered by the LEDs has been shown to enhance cellular metabolism, accelerate the repair and replenishment of damaged skin cells, as well as stimulate the production of collagen — the foundation of healthy, smooth skin. Research has shown that LED light therapy may help smooth skin texture, improve skin firmness and resilience, increase lymphatic system activity, restore skin's natural cellular activity, and reduce the appearance of fine lines, wrinkles, and superficial hyperpigmentation. The treatment is for all skin types, and is non-ablative, non-invasive, painless, and requires absolutely no downtime. Patients or clients can return to their normal activity immediately after the treatment.
This advanced facial type can be bundled with your Custom Designed Facial (90 minutes) or booked by itself in sets of 3 treatments (30 minutes each).
This treatment is a great add-on after a chemical peel or microdermabrasion, as it helps to heal and repair the skin faster from the procedures.  It is also a fantastic option for those suffering from ACNE breakouts.
Schedule your 90 minute Custom Designed Facial with anti-aging or ACNE light therapy HERE