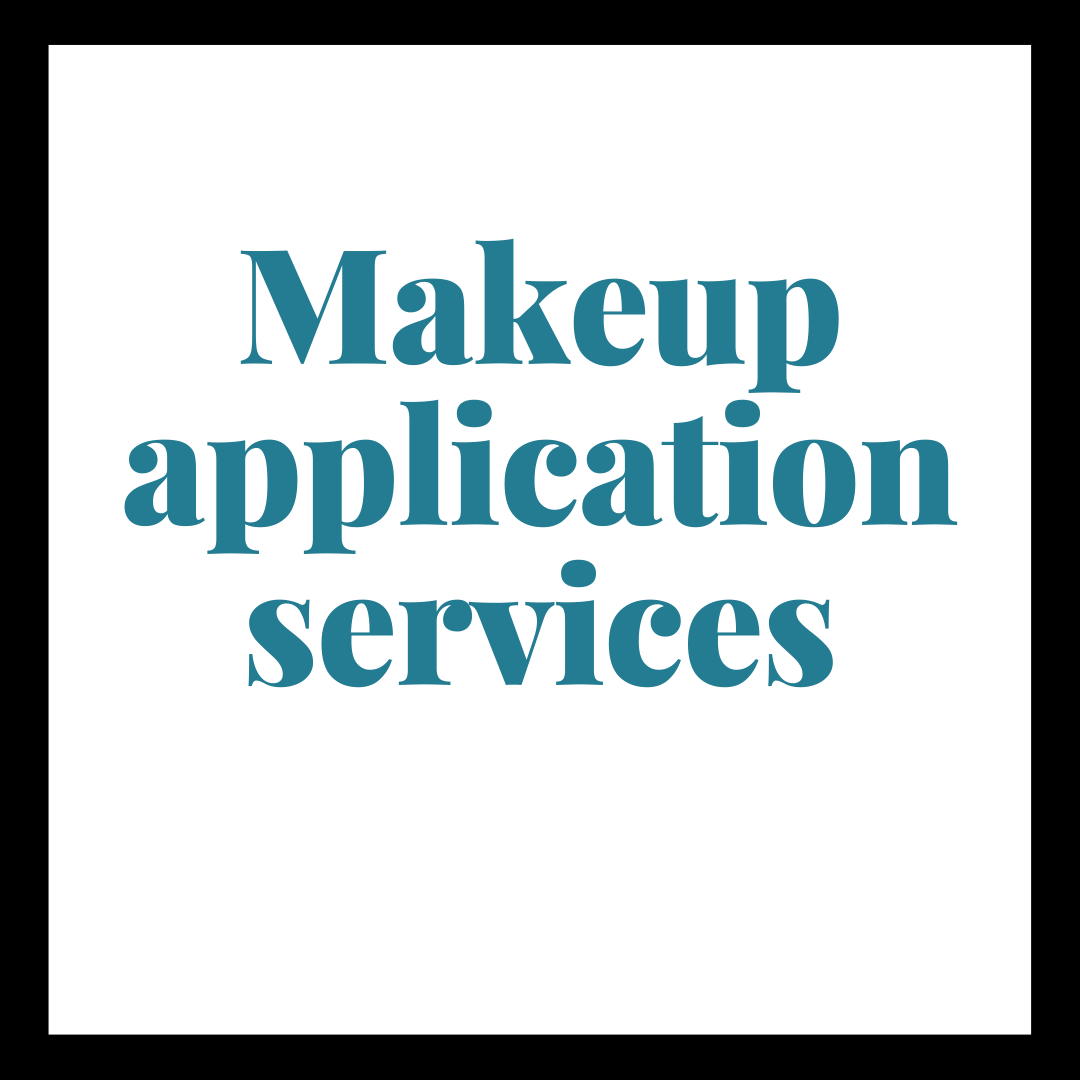 Leaving The Old You Behind
Individual Makeup Application Services and Makeovers for an updated "best you" look
We are happy to report that we are again accepting makeup application appointments on select weekend dates, individual makeup application classes and group classes for parties of 2 or more.
Book your makeup application appointment here
Book your individual makeup application class here
For a group class of 2-4 people please contact Maria to schedule.
Your makeup application needs change.  The seasons bring changes that affect how your skin reacts to makeup and medical conditions can also have a dramatic impact on what your face needs to look its best.
As people get more mature in age, there are many makeup application techniques that no longer work or even worse, accentuate wrinkles, lines, and the effect of gravity on the face.
Then, there are fashion trends and updated colors and formulations that can update thee look but not all trends are a good option for every person.
Makeup Artists here are trained on skills such as color matching for foundation in a variety of professional grade products that cover the full range of ingredients, formulations, coverage amount, and even custom blending to perfect hard to match skin shades.
The Artists are also trained on correcting discolorations, using face shaped based contour and highlight to accentuate the face's best features and minimize imperfections, and a wide range of eye shadow looks to bring life, vitality, and youthfulness to the eye area.
Individual makeup application is not just for events.

Professional grade products, all USA manufactured, guarantee amazing and super long-lasting results.

Custom created foundations, color correctors and concealers.

Airbrush foundation is available anytime and for special events, weddings, and photo shoots.

Character makeup.

Custom designed eye shadow and blush palettes based on the perfect colors to match.

Professional makeup brushes and supplies to duplicate the looks at home.

Individual and group makeup classes are available for Daytime Makeup Looks, Formal Wear Makeup Looks, Teen Makeup Application Classes, Mature Makeup Application.

Walk in appointments (when available) and scheduled appointments at the studio.

Mobile appointments and classes at your location or venue.

Makeup application for photography, theater, character makeup, fashion shows, and gala events.
#makeupapplication #makeupartist #FrederickMD #makeupartistprogroup