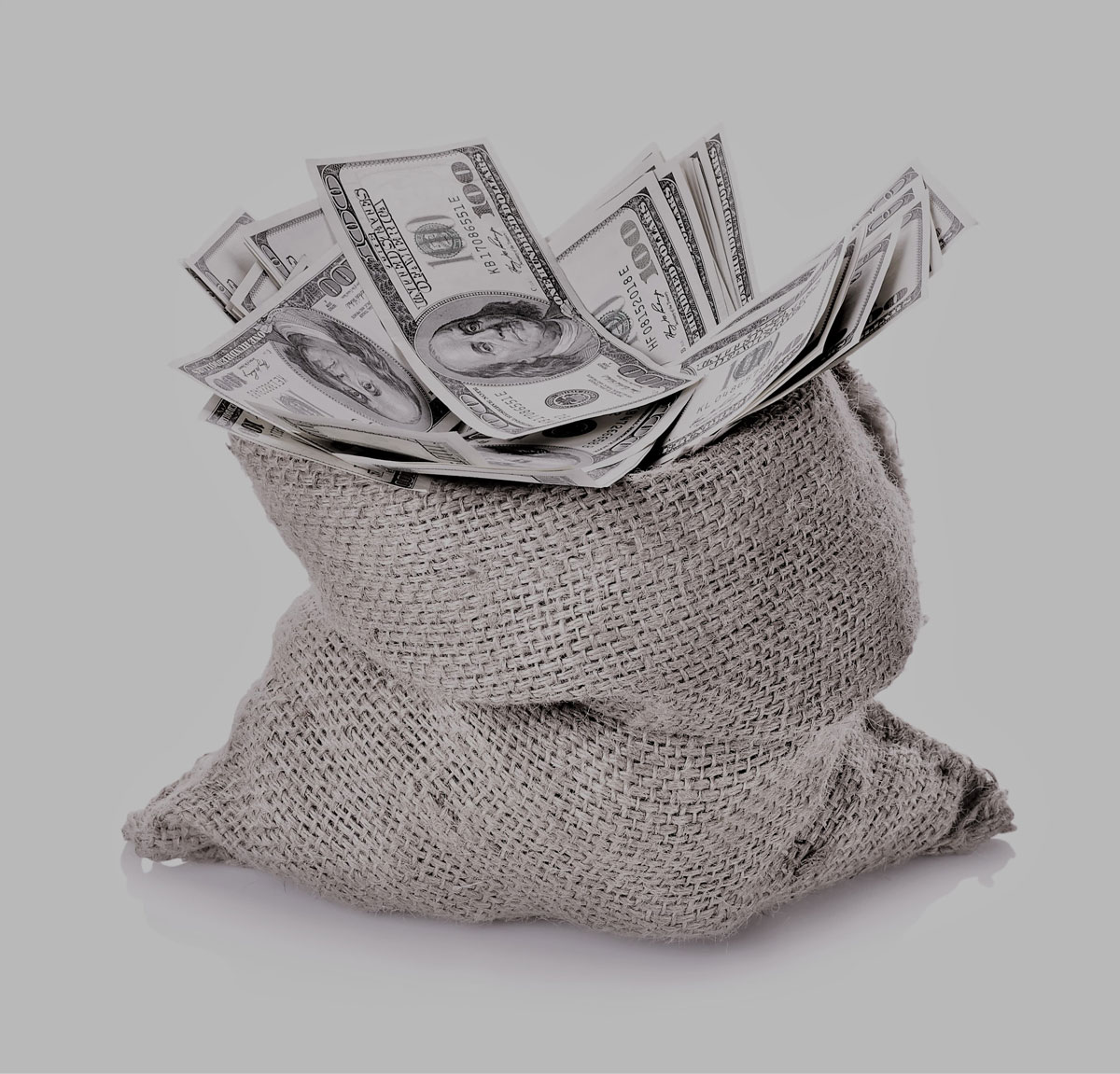 Mystery Savings 20-50% Off
Every month (and even when we are a feeling creative randomly) we have promotions that can save you 20-50% off the featured service, a skin care product, or our professional makeup line.
We will announce via email the new promotion for the following month  as well as our random special savings events and we will include the codes needed to apply to the promotion.  These may not be posted on social media.
There may be other public promotions but they will not be of the same magnitude as these ones.  Mystery deal emails will go out on the last week of each month.
Examples of our mystery savings are:
25% off Facials
35% off Leg Waxing
Buy one lip color and get another one free
40% off makeup application class
Free professional grade face cleanser with your facial.
and many more mysteries in store for you!
We promise that we will not bombard you with emails, nor will we ever sell or provide our mailing list to anybody else.
#FrederickDeals