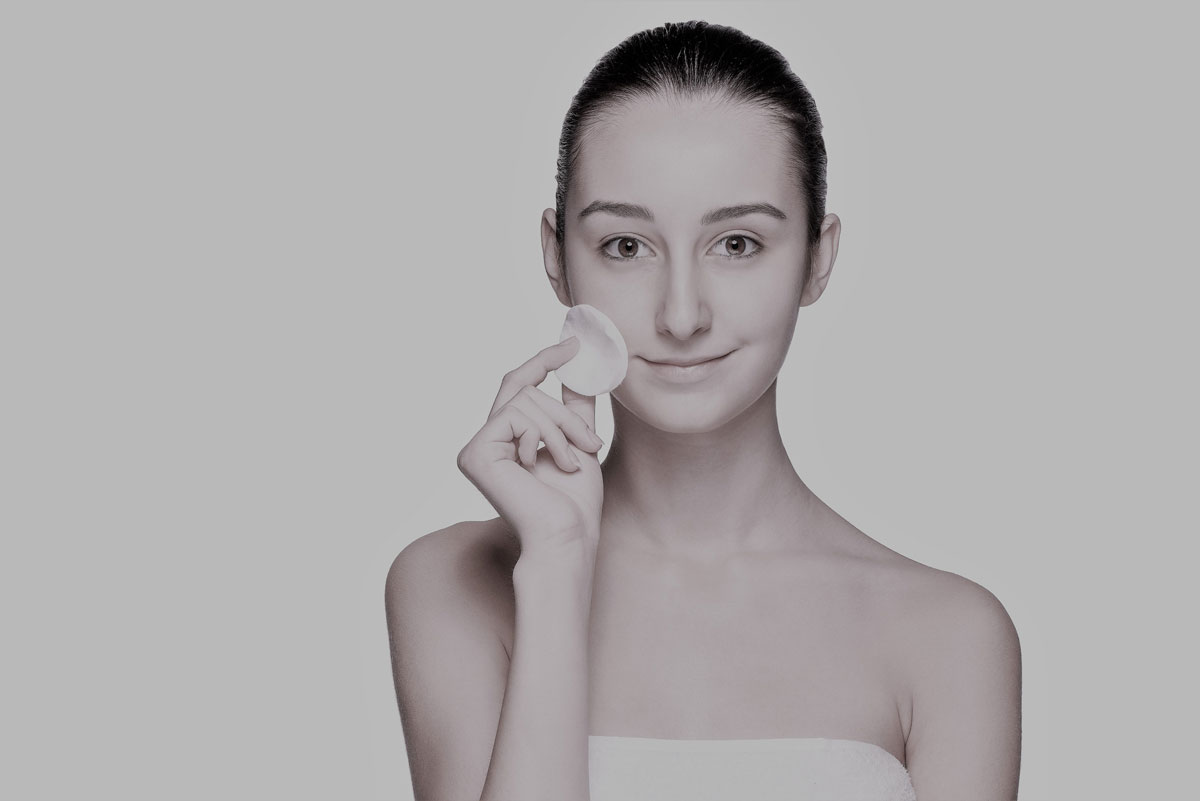 Win The Acne War
Limited time promotion: Acne Fighting Package- 3 Acne Facials/Treatments for $120.  To schedule your first treatment click here.
How facials help fight acne
Have you ever thought about getting a facial for acne? If you suffer with acne at 40, or any age, one of the best ways to treat and prevent acne is to get an acne facial treatment. There are three main reasons facials for acne can help your skin clear up and heal properly.
1) They speed up the results of at-home products
When a professional facial for acne is combined with the proper at-home skin care routine it works together to treat and prevent acne and this is especially crucial if you have an acne prone skin type or stubborn acne. If you want faster, more permanent results make sure you're tackling your acne with both at-home care and professional care.
2) They help congestion
Your licensed esthetician performing the facial for acne will know how to properly prep your skin for extractions without causing irritation, damage or further breakouts. They will soften the skin and use the right tools to gently remove comedones without damaging the skin.
There's a huge difference between you popping your pimples and a trained skin professional. The environment in a spa is sterile, your esthetician will use professional equipment, and she's been trained on how to pop them properly.
3) You get professional advice
If you regularly get facials for acne, your esthetician will monitor your skin's progress and make necessary adjustments to your at-home care. She'll recommend exactly how to use your at-home acne products every day, and can adjust these recommendations as your needs change and improve.
The absolute best way to prevent acne in adults is to combine the correct at-home skin care with a facial for acne. Whether you have acne on your face or even your back, Bioelements Acne Clearing Facial and Acne Clearing Back Treatment can help immensely.
How to treat acne at home
While facials for acne can help immensely, at-home acne care is really what will clear your acne and heal your skin. Those who are prone to constant breakouts should cleanse twice daily with Spotless Cleanser, tone twice daily with Acne Toner, mask once a week with Amino Mask and spot treat stubborn breakouts with Breakout Control.
For occasional acne, like monthly hormonal acne, you can swap out your normal products when your breakouts start  and then switch back when your skin has cleared.
Suffer from blackheads and congestion, but no pimples or breakouts? Tackle problem pores with Kerafole.
#acnefacial #nomoreacne #skincareprogroup #FrederickMD
For original article and author information click here.