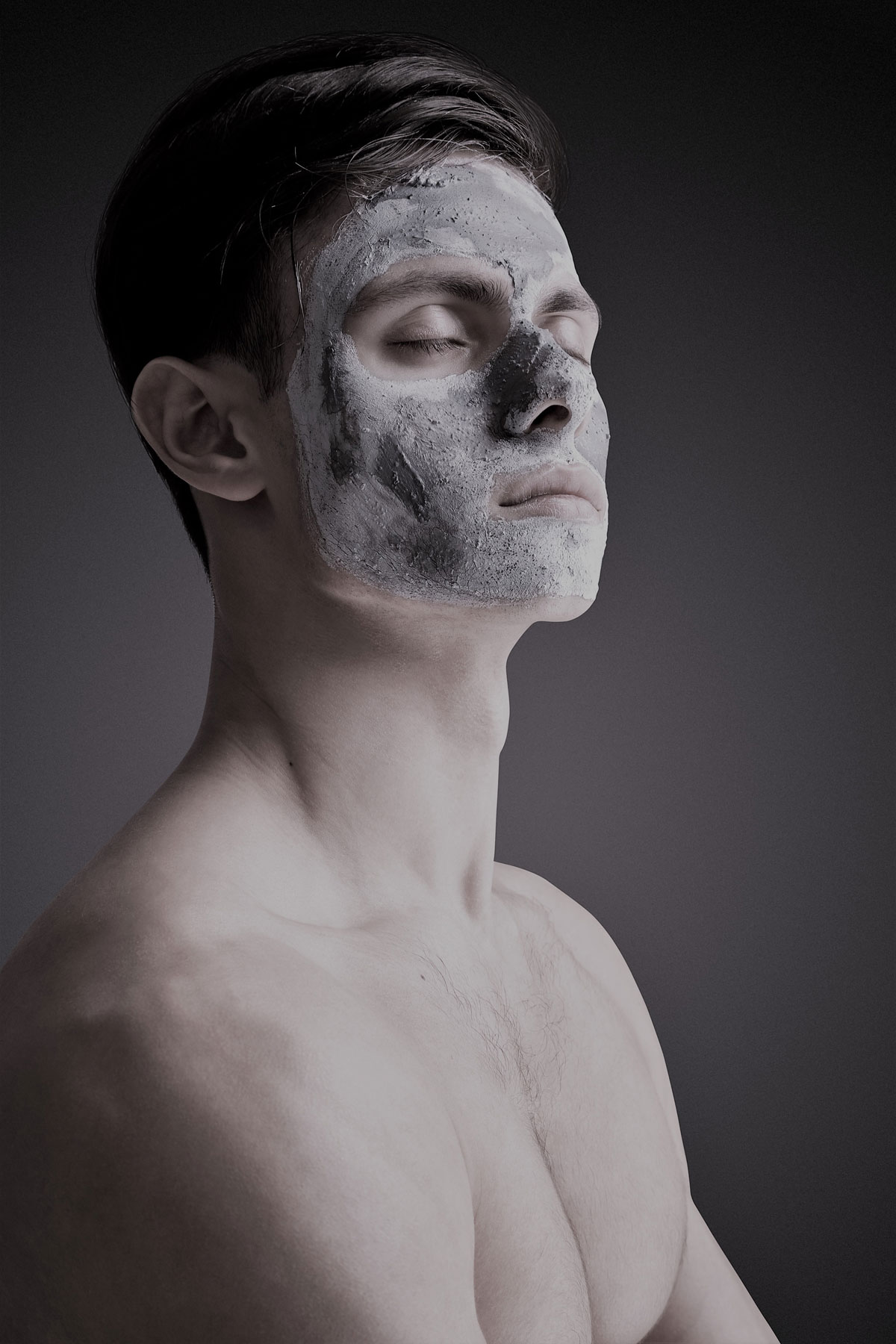 Staying On Top Of The Game
We, at Skin Care Pro Group in Frederick MD, are passionate about the importance of great skin care and grooming for men in all stages of life.
Long gone are the days when men just washed the face and went on to let the elements and age take a toll.  As science tells us more about what impacts the health and aging process of skin, and the way we live requires that men work longer and stay competitive in the work force; it is just as important for males to take control of protecting against skin cancer and promoting habits as well as using products that help maintain a "well cared for" plan.
It is not about vanity.  It is about looking great and protecting yourself and your future.
Our services menu for male clients includes:
Custom Designed Male Facials & Skin Treatments

Eyebrow & Eyelash Tinting

Acne Skin Care Treatments

Back Skin Care Treatment

Waxing: Eyebrows, Chest, Back, Arms, Legs, and Genital Area

Men Skin Care Products
#menfacial #menskincare #frederickMD #menwaxing